Accompanying service promotion can significantly increase your average bill. EasyWeek offers you to set up cross-sells. When a client selects one service, the relative service offer will appear.
For example, after ordering the manicure, the client would also want to add a pedicure. You can set up an additional discount for a more attractive offer.
You can create such relations for each service in Settings:
1. Adjust a discount for service as accompanying (optionally, may not be set)
1.1 Click the profile icon on the left bottom corner
1.2 Business settings > Services > [accompanying service name] > Edit
1.3 Set promo price. It doesn't affect the basic price and will be used only in cross-selling.
1.4 Set the "Offer service online" checkbox on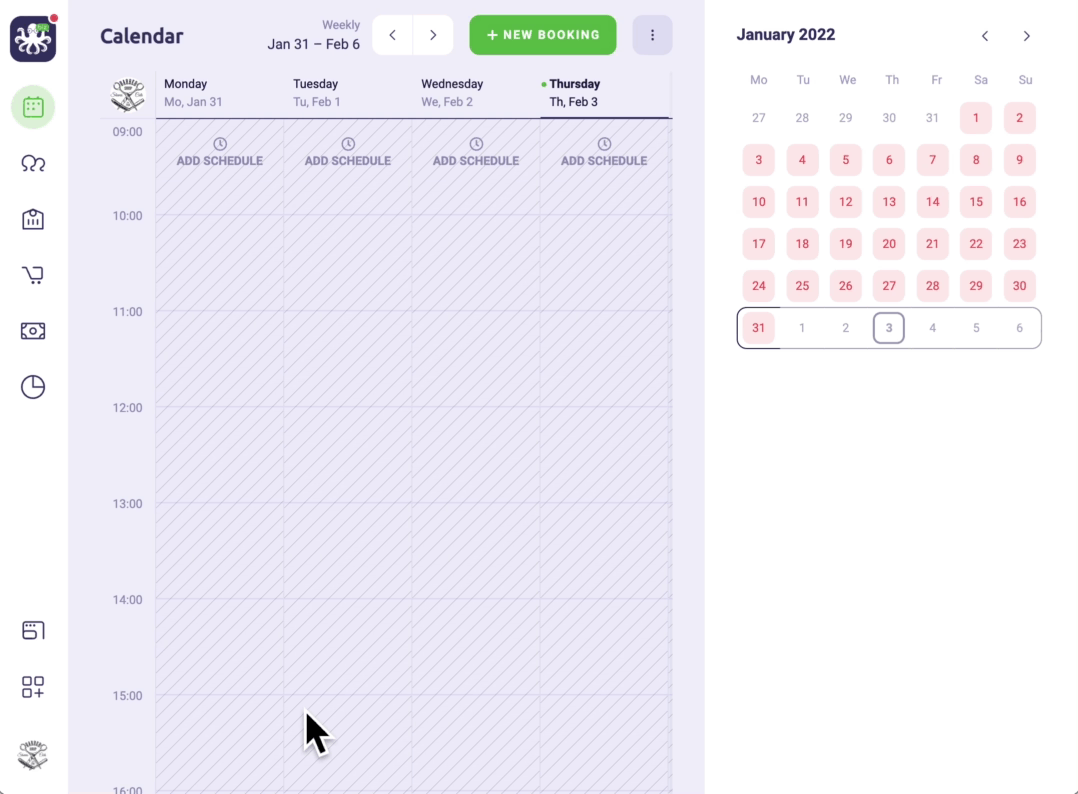 2. Link to the master service
2.1 Business settings > Services > [service name] > Additional services
2.2 Select additional service via … > Add
2.3 Pedicure now is active as accompanying service for Manicure