EasyWeek is an easy-to-manage online appointment scheduler made to automate your service industry business. It offers various features and often updates to stay trendy and modern. The service is young, but more than 15.000 companies worldwide already trust it.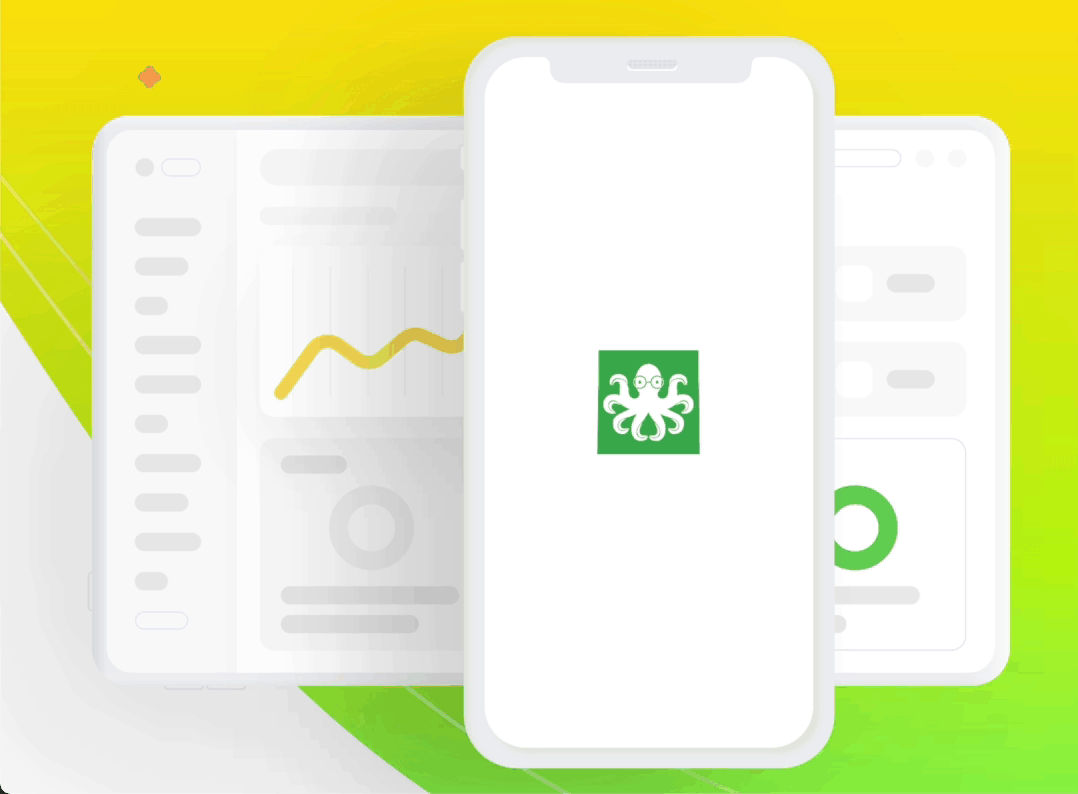 EasyWeek online appointment
How to convince a person to become your client in today's click-and-post culture? The answer is – allow him to make an appointment immediately where he found out about your business – on Instagram, TikTok, Google.Maps or on any other source. The appointment process has to be easy and quick. EasyWeek makes it possible!
EasyWeek provides you with a fully customisable widget for online booking. You can place the widget on your company's website and put the booking link to social media or maps, so potential clients will have no chance to miss your company.
EasyWeek offers:
Easy-to-set-up automation & workflows

24/7 online booking

Fully customisable widget

Calendar management

Client base

3000+ pre-built apps and integrations

A ready-to-use website with your branding and custom domain

Email, push and SMS notifications

Finance & consumables modules

Statistics and data analysis

Mobile app to keep the business wherever you are

Super friendly and fast support.
Who is EasyWeek for?
EasyWeek fits small and big companies. A variety of tariffs helps to choose the best for your business. Also, if you aren't tech-savvy, no need to worry – EasyWeek works without your help. All you need to do is to enter your data at the beginning.
We created EasyWeek online appointment scheduling software in 2018, and now it is still one of the strongest competitors in the current market.
The service is entirely free for entrepreneurs who don't need many functions. However, if your company needs more and strives to grow the business, we offer professional tariffs.
Learn more about our plans and features available, and choose the best option which fits your workflow.
Stay tuned for EasyWeek product updates with the Changelog.
Join the EasyWeek community, visit our blog, and follow us on social media for the latest news, updates, and new features!
Quick start guide: