Website and widget translation into 22 languages, Albato integration, new buttons, and much more. We receive your feedback regularly. And you know, it makes us change for the better. So now, we are ready to present several updates that we successfully launched this October!
Website and widget are available in 22 languages
Your profile is still available in the four main languages we work with: English, German, Russian, Ukrainian. Meanwhile, a website and widget we translated into 22 languages.
Go to Business Settings – Administration – General to select the language.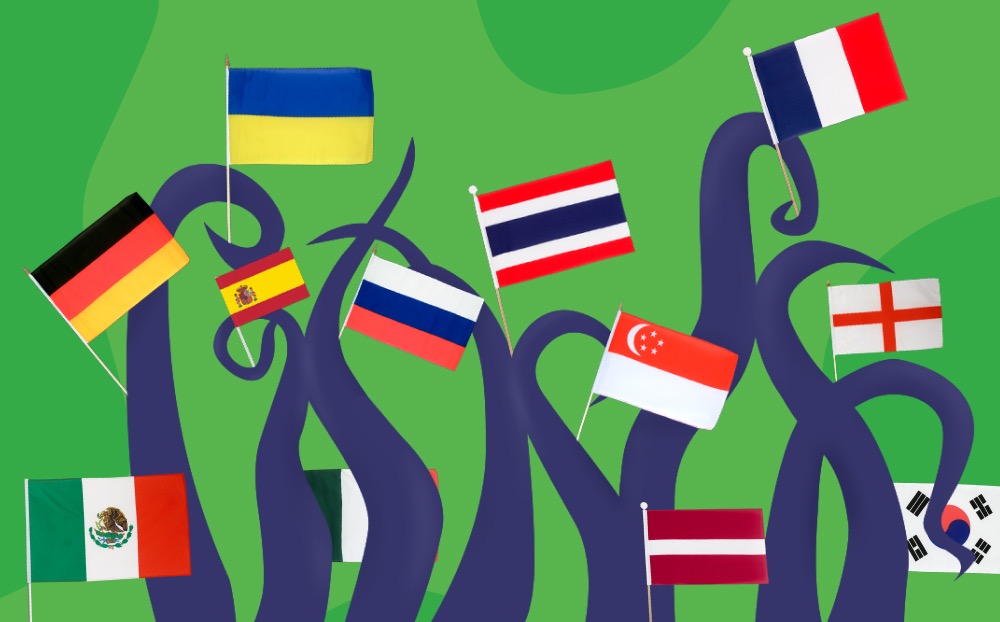 From now you can choose from the following languages:
English
Belarusian
Croatian
Czech
Danish
Dutch
Estonian
Finnish
French
Georgian
German
Hebrew
Italian
Kazakh
Latvian
Lithuanian
Norwegian
Polish
Russian
Swiss
Swedish
Ukrainian
Webhooks
Now let's talk about webhooks and their importance for business automation.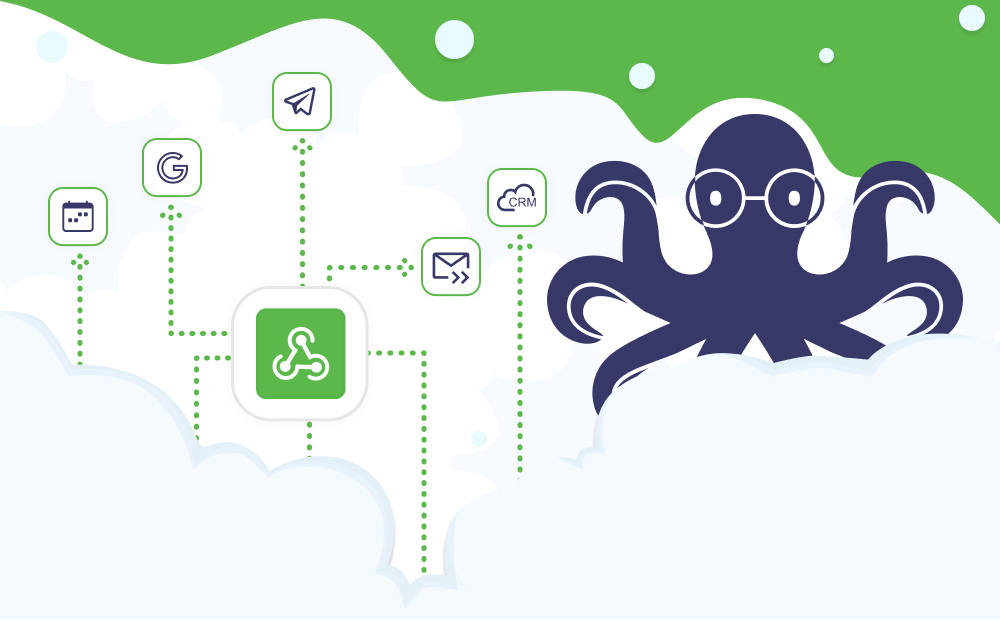 Webhooks are suitable for integrations with various services. For example, you can transfer the booking data to third-party services and any URL using webhooks. It means that the event in our system will be displayed on the third-party service you've chosen.
Webhooks are helpful for further client management in other CRMs. For example, they work well for notifying the staff via Telegram, displaying employees' workload in the EasyWeek calendar, etc.
We are still testing integration with different systems via the webhooks. Contact our support team to try it first.
Integration with Albato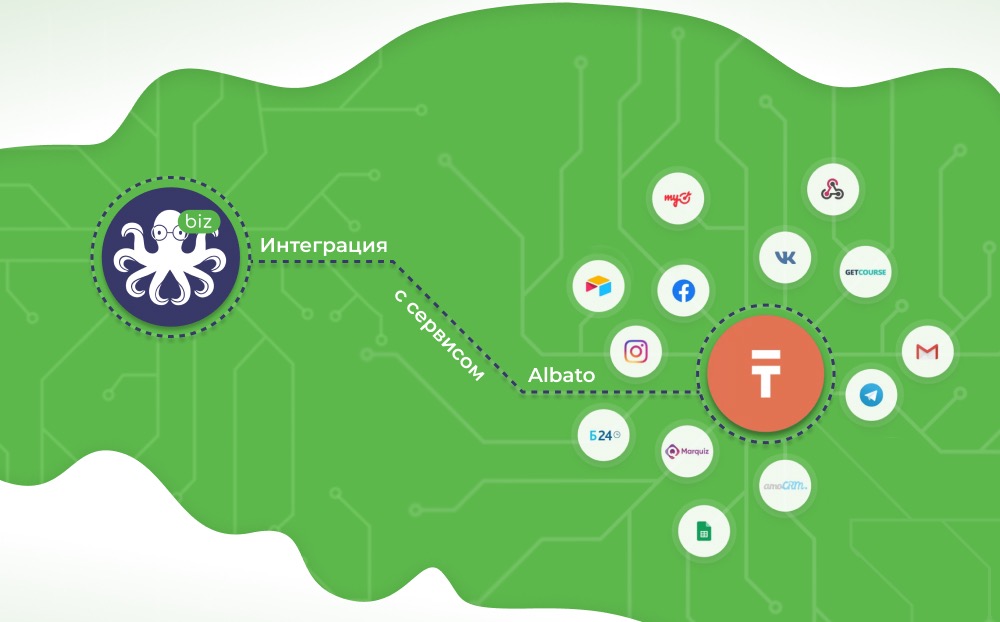 All the appointments you receive via EasyWeek can now be transmitted to any service or system you like with Albato.
Albato is:
A no-code service that helps with connecting various systems to automate and speed up the data transmission.
+200 ready-made integrations: CRM systems, social networks, CMS, analytics systems, chatbots, and instant messengers.
An easy setup that can be done without any IT skills.
How will Albato help me?
It will transfer the data from one system to another.
It will automatically enroll clients to the specialist.
It will notify employees about new appointments via social media, messengers, or email.
It will remind customers about appointments and ask them for feedback.
It will help with building a sales funnel.
Dark theme colors improved
Now, the colors are brighter, and all the essential elements are highlighted in green.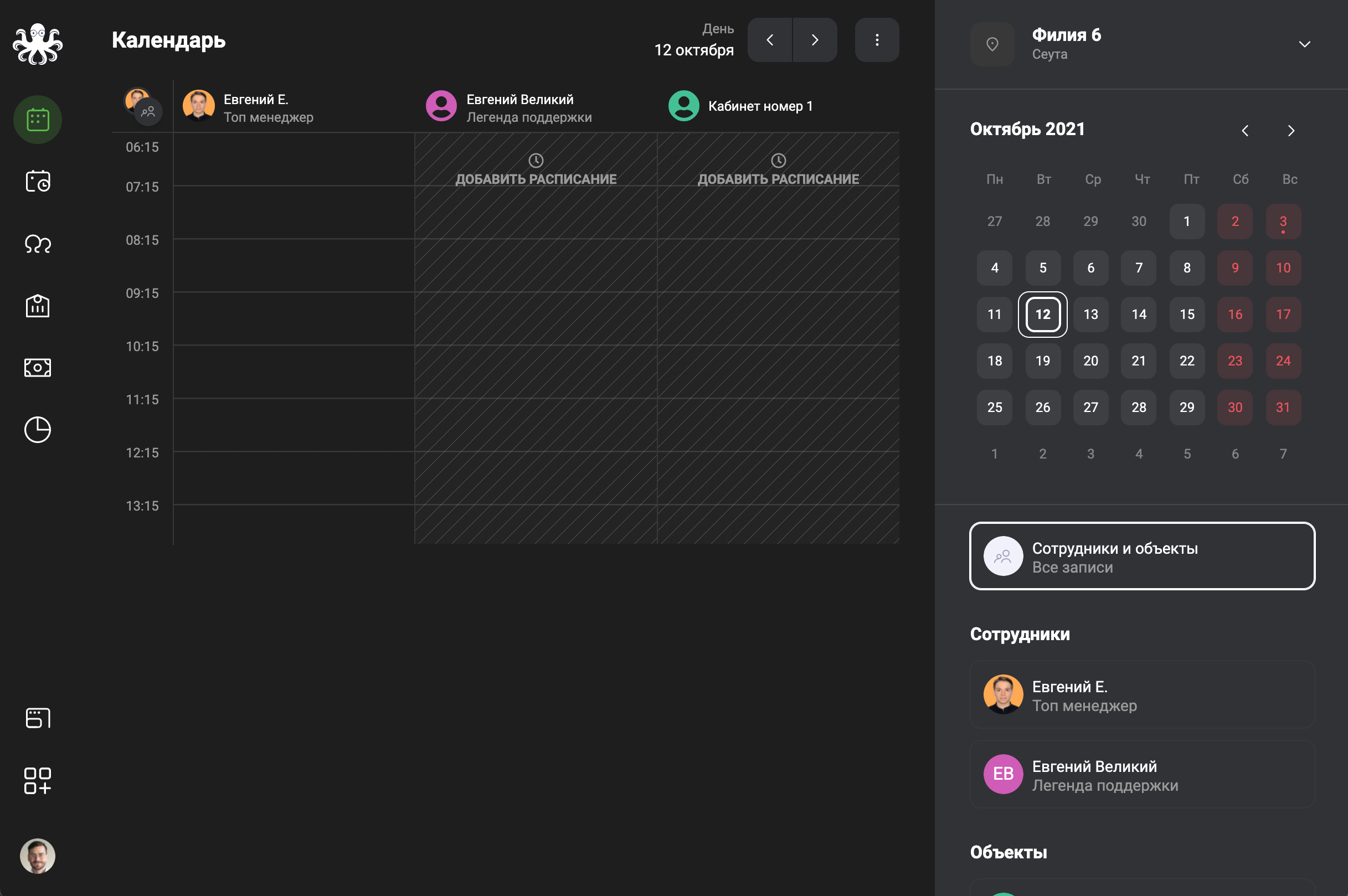 A map for your website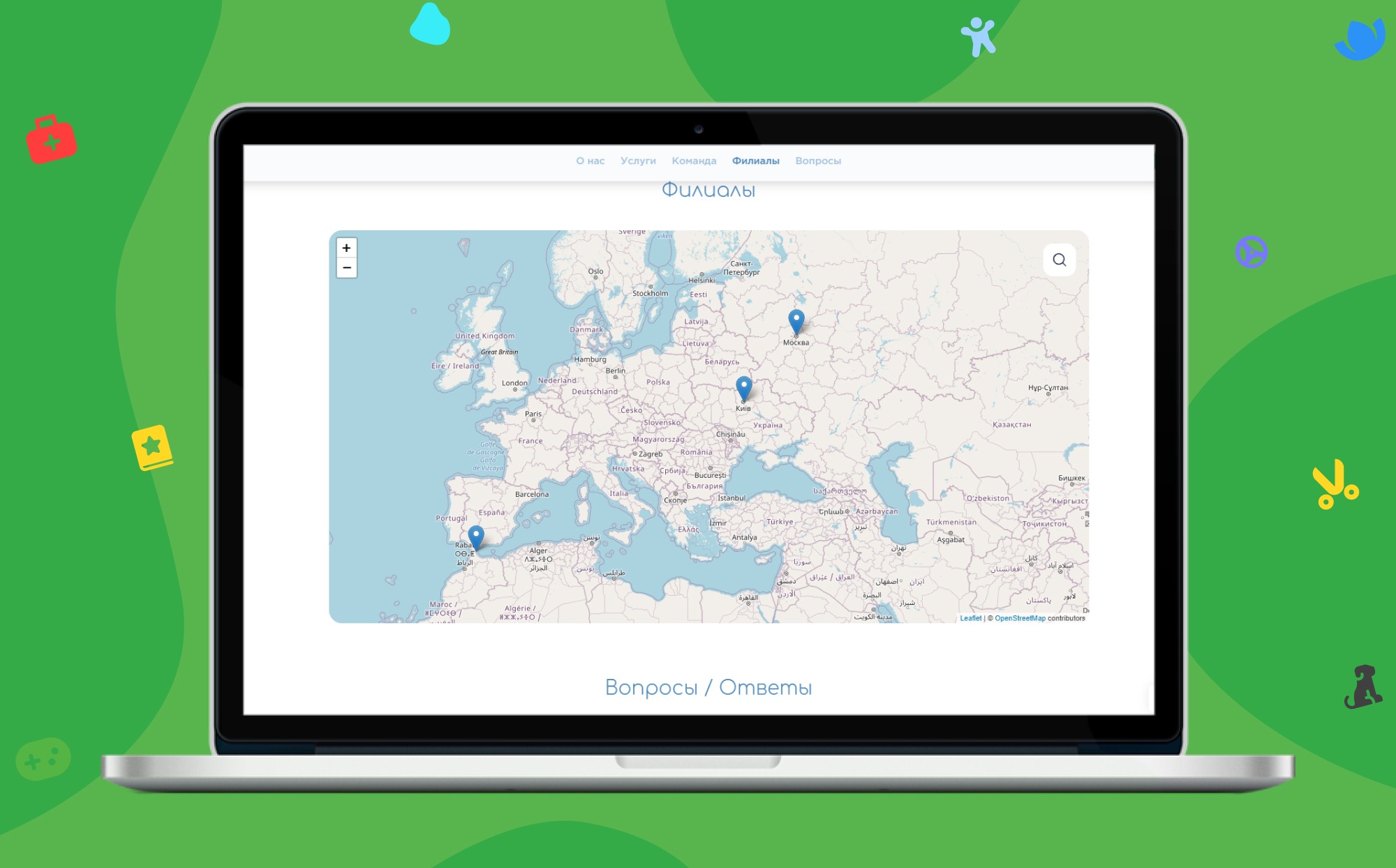 Now you can display a map with locations of your company. The map is displayed by default. If you do not need it, you can manage the view of the location block on the website.
There are three options:
Locations are hidden.
Map displayed.
Locations instead of the map.
Sure, you can always hide the map.
Currency selection
Choose your currency in the Settings.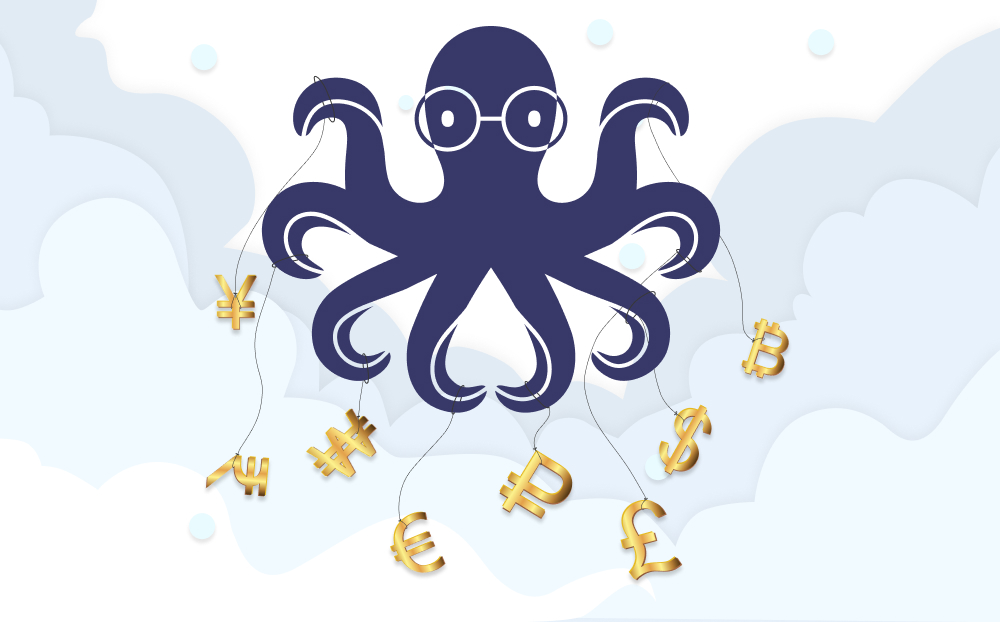 Address with exact coordinates
Now, when creating a new location, you can use the exact coordinates of the place. They will be displayed on your public page and in the widget. In addition, the geodata can be fixed and sent via the calendar.
New buttons
You've asked, we have done! Since October, you can add 2 brand-new booking links to your social media. We've made YouTube and Vkontakte buttons. VK link works only for Russia.
Then, of course, we've fixed some minor bugs and improved the performance!