Password is a fundamental safety element. This article provides some tips for strengthening your account security.
Recommendations
Always use strong passwords. Your password must:
Contain at least eight characters (required).
Has lower and upper case letters.
Includes at least one number or symbol.
Be different from your last passwords.
Be distinct from other current passwords.
Never use common words or personal information (like date of birth or name). Another person shouldn't be able to hack or even guess your password. Besides that:
Your password is only yours. Do not share it with anybody, even for technical support.
Don't write down passwords.
Hints, if you need them, may allude to password only for you.
Change your password every time you think it was disclosed or every couple of months.
Changing your password
If you suspect that someone may have accessed your account, or if you haven't changed your password for more than 2-3 months, then it's time to do so.
You have access to your account
Log in to your EasyWeek account.
Click on the left bottom corner icon.
Select your profile icon and name.
Go to the Security tile.
Unfold the Change password

field and type the old and new passwords.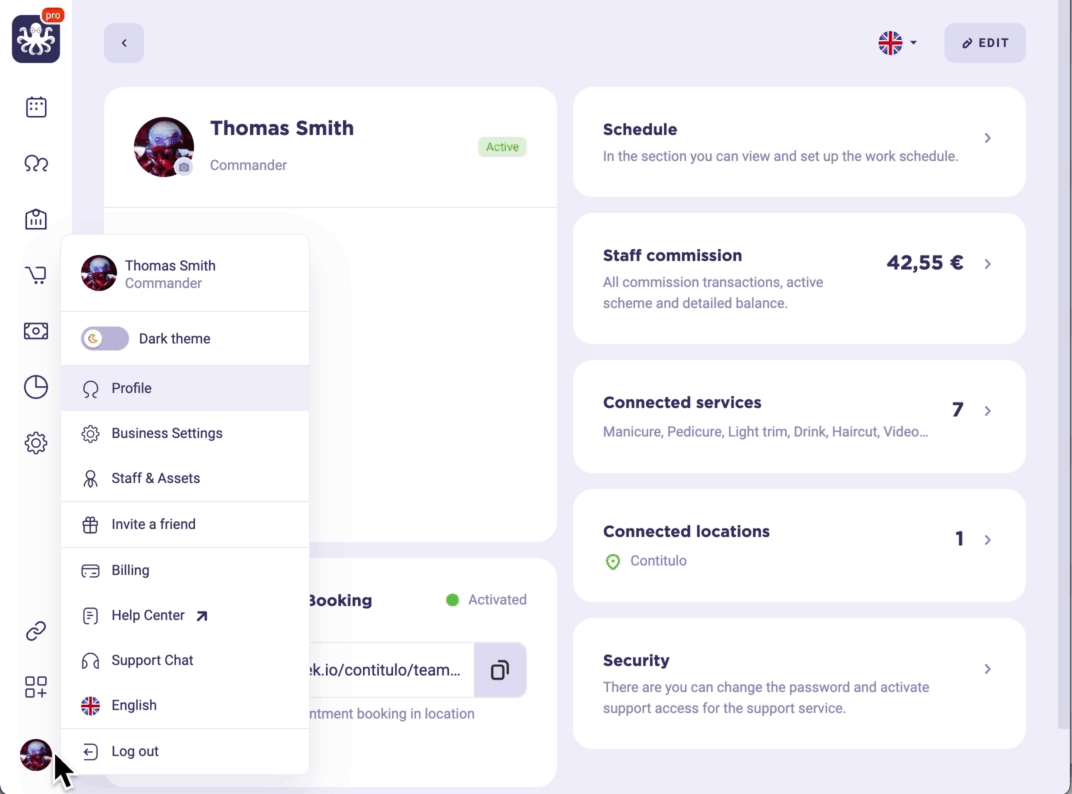 You have no access to your account
On the Sign in page, select the Reset password link. Enter your e-mail used during the registration, click Continue and wait for the mail. Check your inbox and click the confirmation link.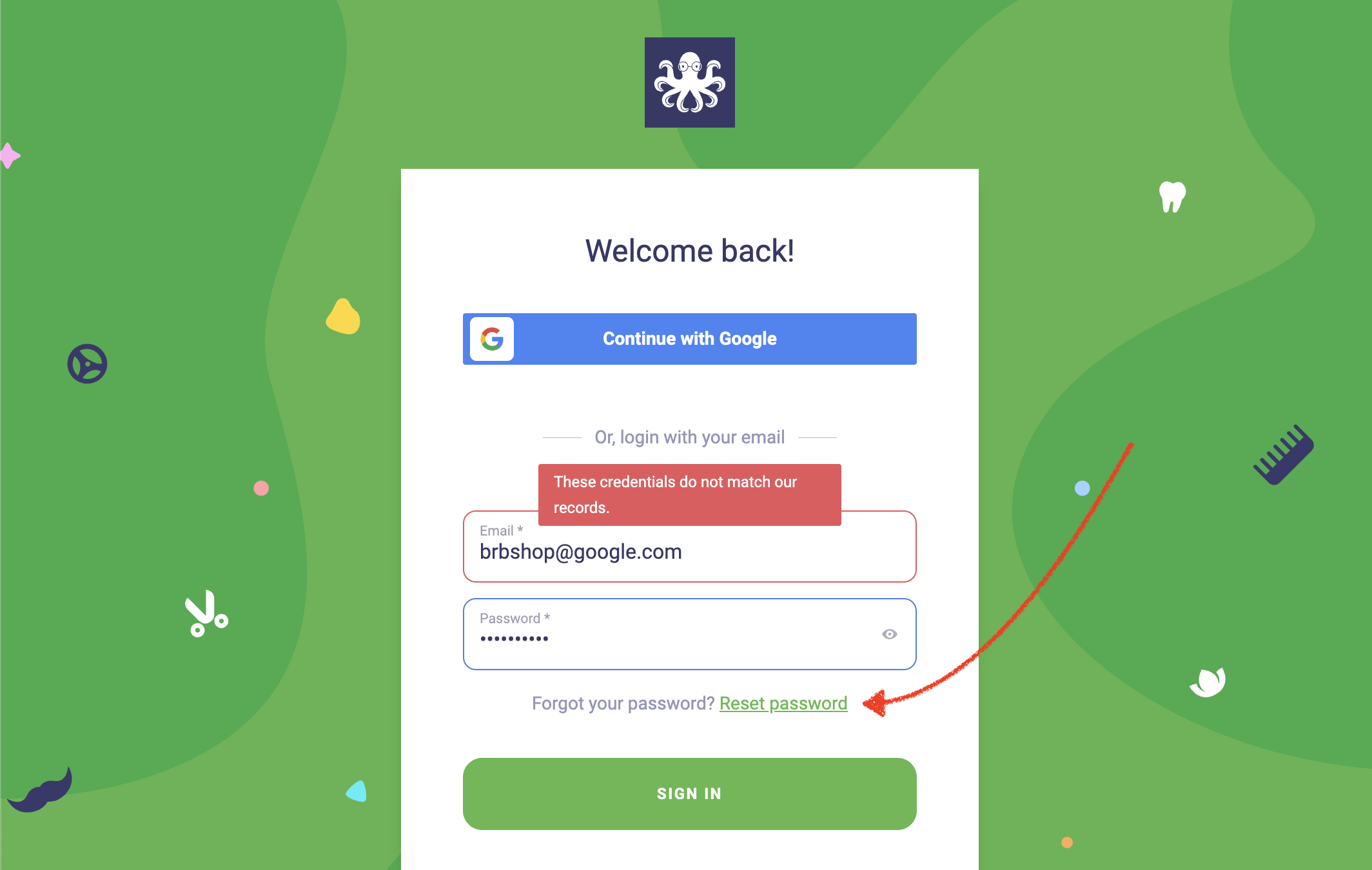 Common trouble
If the e-mail has not arrived within 10 minutes, try one of the following:
Check your other e-mail folders: spam, bin and rest folders. Move it into the Inbox folder and mark it as "Not spam" if it happened.
If there is certainly no letter, inspect there are no mistakes in the entered e-mail. Check it and send another request.
If you receive several reset password letters, use the very last of them. Other e-mails will contain expired links.
In some cases, antivirus or mail clients can block links inside the letters. Whitelist our link or pause their defence in that case.
If you still need help after following these steps, write to us!