Roistat analyses campaign performance across the entire customer journey based on different sources: website, ads, social media, CRM systems and EasyWeek also.
Step #1 – Including Roistat code into EasyWeek
#1.1 Automatic code detection
If your website uses JavaScript from Roistat, skip the next step. The EasyWeek widget will detect Roistat code and automatically send data to it.
#1.2 Manual code insert
a) Proceed to the Roistat official website https://cloud.roistat.com/user/login
b) Follow your project, go to the Main settings, and then the Tracking code.
c) Copy 32-symbols code from it


d) Then go to the Business settings – Administration – Widget, scroll down to Roistat for widget and paste track ID there.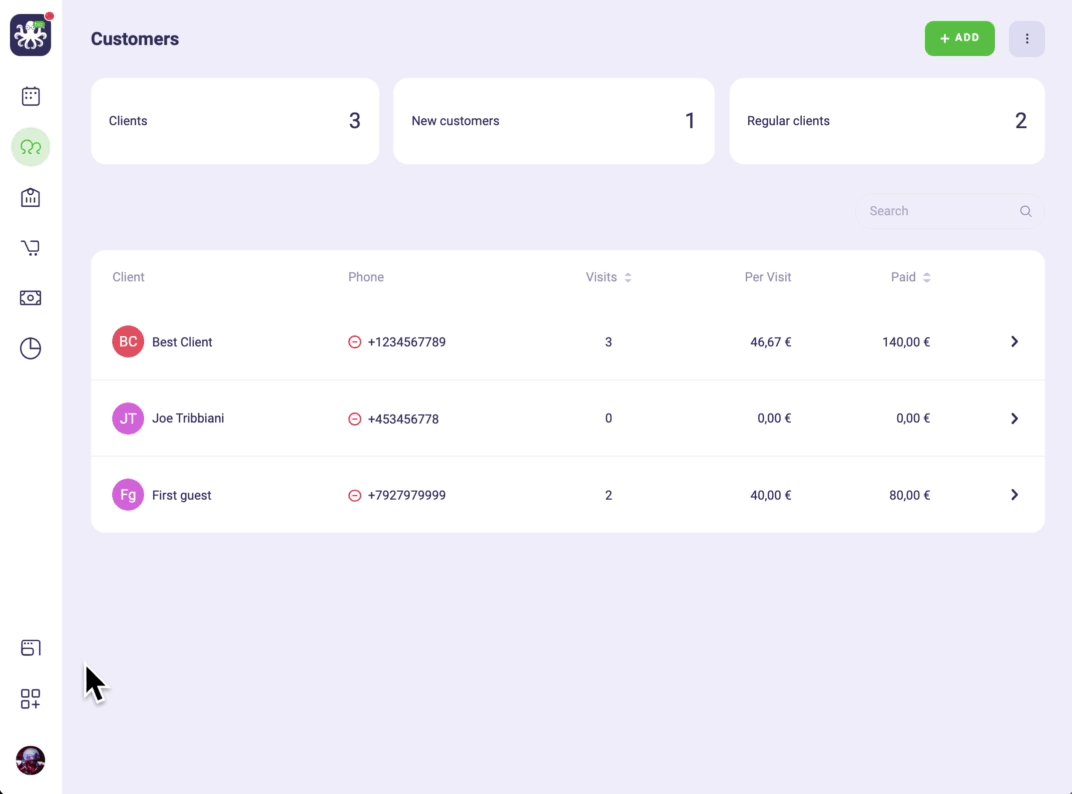 Save settings. Now your widget sends analytic events to the Roistat.
It's time to adjust them.
Step #2 – Setting up events on the Roistat side
a) Go to the Roistat's Homepage – Events – Settings, then click Add an event.

b) Enter the following settings and click Add
| | |
| --- | --- |
| Title | Any, but better equal to the event name |
| Conditions for triggering | Is transmitted via JavaScript |
| ID | EasyWeek:Form:Submitted |
Here is the complete list of analytics events EasyWeek sends.
Now, you can set up the entire events funnel: