Control company finances together with EasyWeek
The Finance module helps to systemise company reports. It allows getting detailed financial analytics for the entire company and its separate branches. There is an option to add several wallets and income & expenses variables. In addition, the module allows downloading the reports to analyse the performance during the specific period.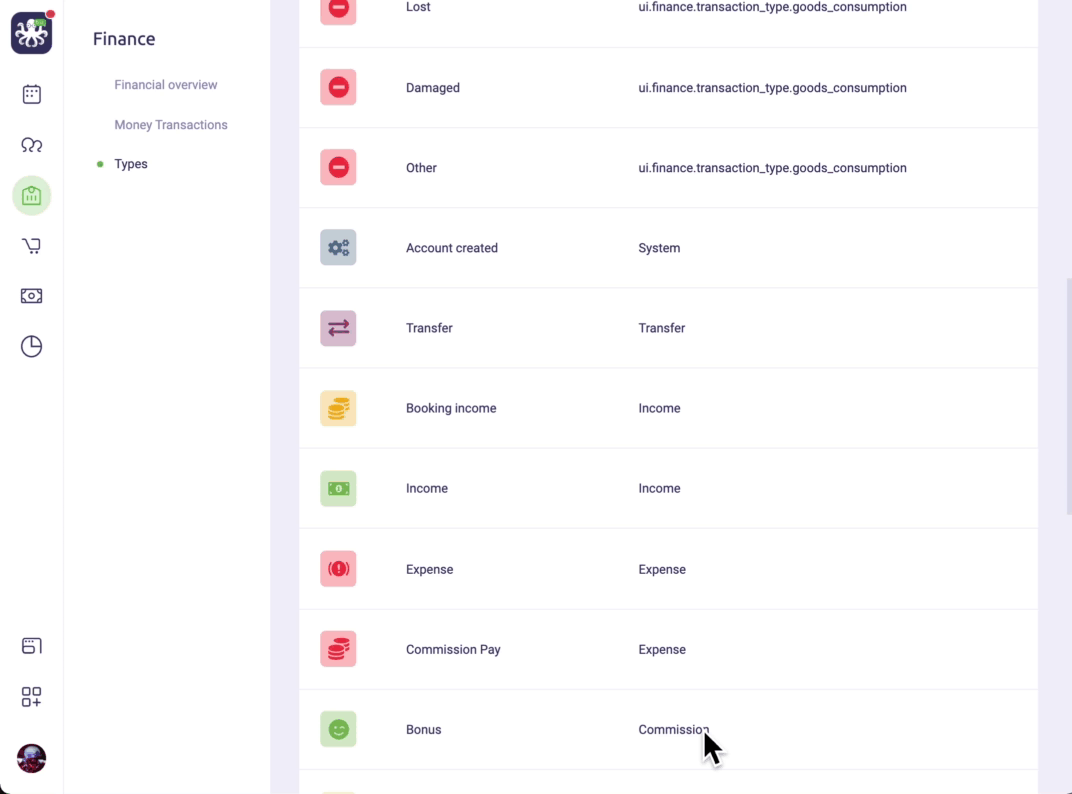 Cases
Several financial accounts - wallets
You can receive payments in a few ways: cash, credit card and online. Take into account all the incomes and offer your clients several payment options. You can create a wallet for each branch, and it is a helpful way to track incomes.
Download reports and archives
With the information from the EasyWeek reports, you'll be able to control the company, decrease the cost items and boost sales.
How to connect
You can activate the Finance module in the Pro version of our service. Choose the plan that suits your needs best.